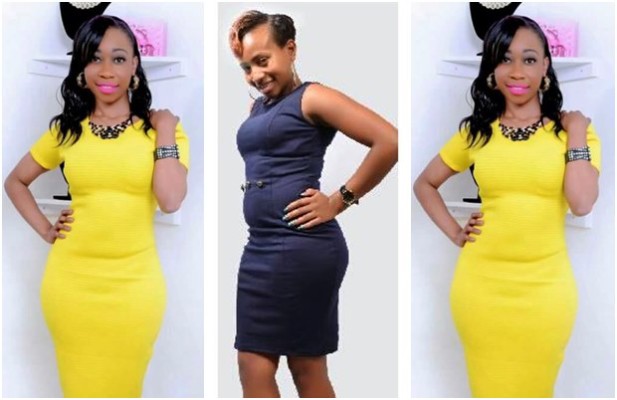 Uliza Links Team
Email :
[email protected]
Phone : 0727041162
CPT HSE, Forest Road, Parklands

Latest posts by Link Press (see all)
If you love to dress and not just dress but dress to impress then Hot Spot Fashion is the place for yoyu. Hot Spot Fashion located at Imenti House shop 3DW brings you the best design of ladies and mens wear and is quite affordable for any person.
Don't just buy any type of clothing rather buy from the best retail store in the CBD. Shop for Denims, Dresses, Jeans , Hand Bags , Mens Trousers and many others at your own choice.
To see what you can buy call Hot Spot Fashions on 0712536439,0728723293