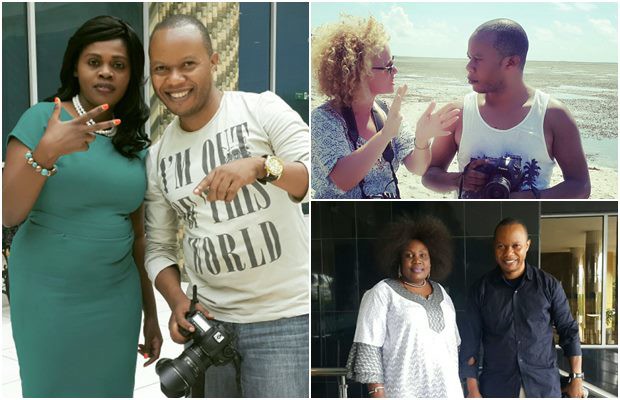 Uliza Links Team
Email :
[email protected]
Phone : 0727041162
CPT HSE, Forest Road, Parklands

Latest posts by Link Press (see all)
The new top brands in Kenya for music videos and artiste management (Spotlight Media together with Africa Link Video) are set to unveil there new projects for top gospel artistes in Kenya.
"Quality and faithfulness draws people across the world for the best video production and
Afrika Link Video is the new light to the video production industry taking over from Spotlight Media which was the main brand behind production." said the director Eric Omba.
Among others that will be featured in these projects by Africa Link Video and Spotlight Media include : Betty Bayo, Rose Jefa ( who sang Nilianza Safari), Bella D and Lorna from Germany.