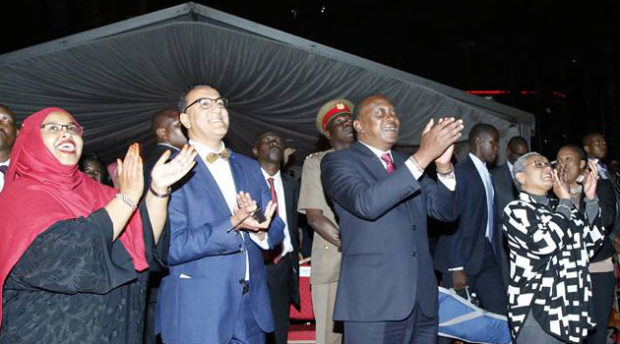 Latest posts by James Taiti (see all)
President Uhuru Kenyatta had a rough day on Tuesday, December 20, 2016, when Mbita MP Millie Odhiambo abused him badly in parliament. Millie called Uhuru a thief and a hyena to protest harassment by the government on opposition MPs.
But the president put that behind him and headed straight to the Kenyatta International Convention Centre (KICC) to usher in Christmas. Here, Uhuru lit up the entire KICC building in a historic event, and followed it with immense fireworks. He was accompanied by First Lady Margaret Kenyatta and a host of other government officials.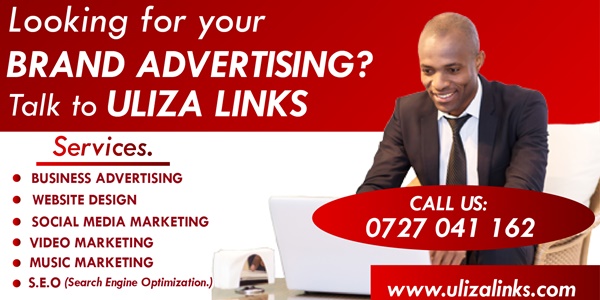 Follow @ulizalinks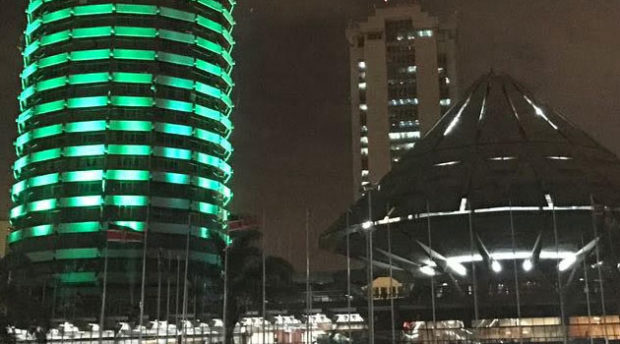 "Presided over the historic lighting of the Kenyatta International Convention Centre (KICC) in Nairobi, ushering in the Christmas festive season. Let us celebrate this lighting of KICC, and then, let us resolve to keep that flame of unity alive in our hearts. Let us rekindle that spirit of unity," He said.
CONTACT US : Email : info@ulizalinks.co.ke call : 0727041162