Former KTN News anchor Ann Ngugi on Thursday on Jeff Koinange Live spoke about her story with her daughter Angel who was born with a birth defect. Angel whom doctors had said would not endure the pass of time is now strong and pursuing her dreams.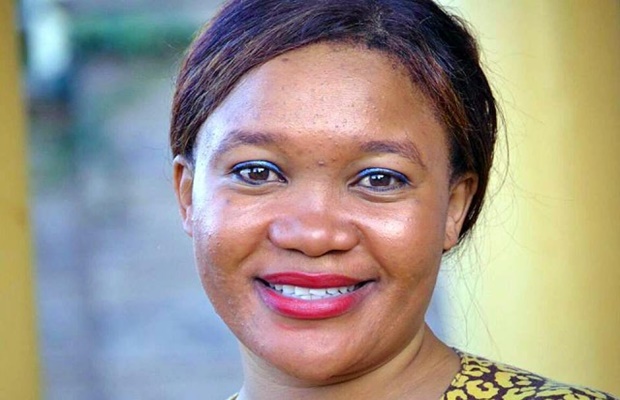 Angel who is now 12 was born with a a defect called congenital hydrocephalus. Congenital hydrocephalus is the buildup of excess cerebrospinal fluid in the brain at birth. The extra fluid increases pressure in the baby's brain, often leading to brain damage and other mental and physical.
"When I held Angel in my arms (when she was a newborn), I refused to acknowledge that she had a problem and kept hoping that the swelling would subside and that she would be normal like any other baby within the shortest time. In the days following, I would massage her head with Vaseline for two hours daily, but her head kept swelling and the veins were protruding. It was then that I realized I needed to seek medical help.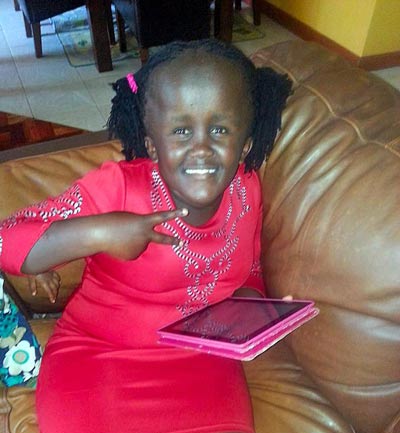 Angel had her first operation when she was only three weeks old. Doctors fitted plastic medical gadgets called shunts in her head that went right through to the stomach so that they would direct the flow of fluids. However, four months after the operation, Angel began to experience hot spells, her head was still big and she could not smile as yet.
I could see she was very uncomfortable but not knowing what else to do, I only watched her helplessly. It was heartbreaking." 
With her losing her job when she was pregnant Anne Ngugi never gave up but trusted on GOD. Though her previous employers neglected her and fired her Ann Ngugi says that she took the leap of faith and put all trust in GOD.
Anne is today a mom of four: Angel, John Mark (7 years), and twins Precious and Princess (2 years) Aside from taking care of her family, Anne is in the process of producing her own show -one that will be full of inspiration based on her own experiences as well as those of other people she has met.