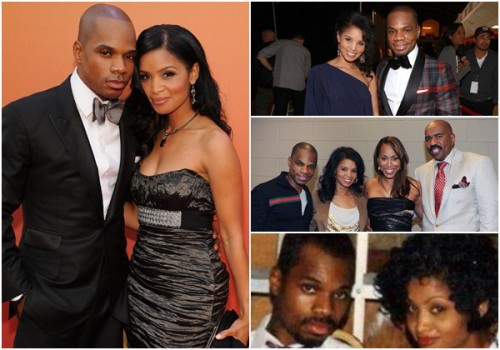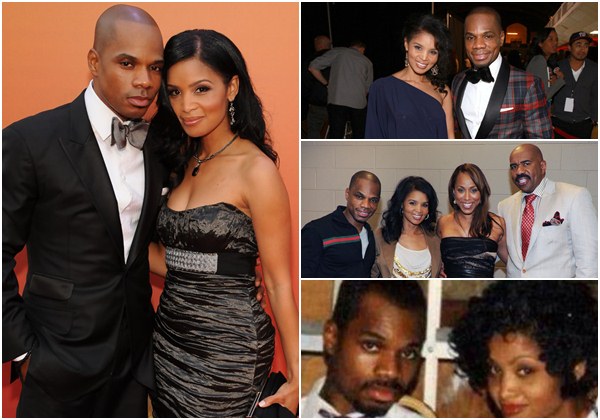 Uliza Links Team
Email :
[email protected]
Phone : 0727041162
CPT HSE, Forest Road, Parklands

Latest posts by Link Press (see all)
After 20 years of marriage, Kirk Franklin says being unfaithful to his wife would be comparable to cheating on God, and advises men not to cheat on their children and the Kingdom of God in search of something "newer."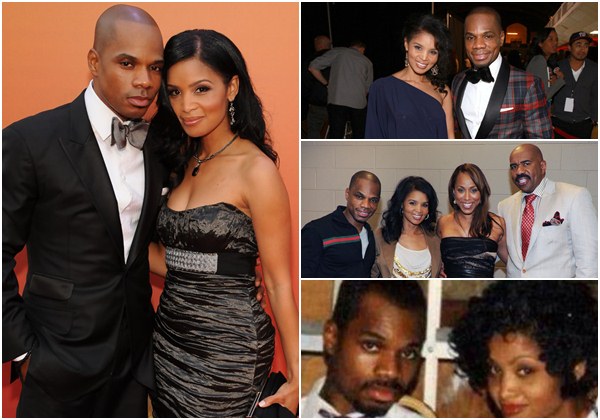 "Men can be dumb at times, and want what's newer, fresher, or what our other 'head' thinks is better. But to fail Tammy is to fail God. To cheat on Tammy is to cheat on the Kingdom, my children, and even you. Those who trust me to chase Christ with everything I got," Franklin said, according to BET. "I'm not perfect, but I'm still in love with Tammy."
The 46-year-old gospel music recording artist, songwriter and producer revealed that the pair met when they were young. Although Tammy came from a good family, Kirk did not and was challenged to change by his future wife.
"[She's a] prime example of how a good woman can change a man without breaking him down. She didn't compromise her standard but helped me reach it," Franklin recalled. "Every song you've heard over the last 20 years, she wrote it. She was every lyric, every key change spelled her name."