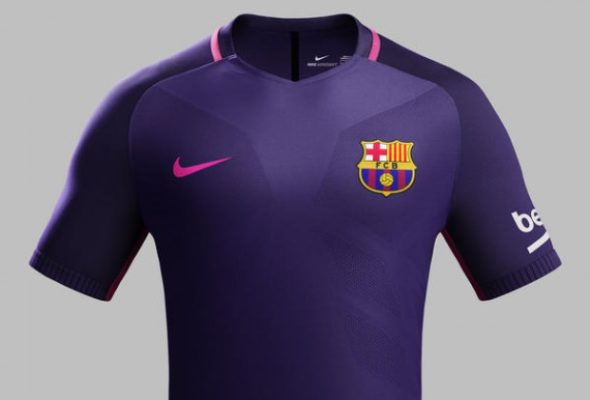 Barcelona have revealed their new purple kit ahead of next season. The purple colour came from a blend of the red and blue home colors. The end result is a unique and bold purple look for the new Nike Vapor strip with with AeroSwift technology.

The design "continues Barcelona's tradition of playing in vibrant away colours that shock and excite, while also reasserting their classic home colours together in an unprecedented new fashion," they said on their official website.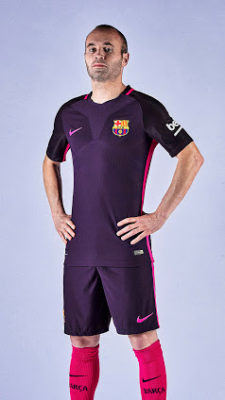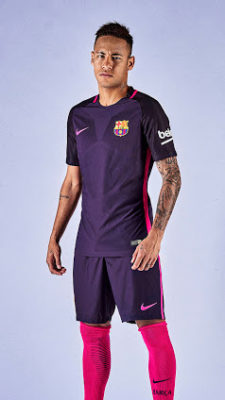 The away shorts are purple with vivid pink stripes on each side, which connect with the stripes on the shirt and work in the same manner.
The new away socks are vivid pink with a purple linear graphic on the back of the calf. This colour blocking with the socks a strikingly different and vibrant colour to the shirt and shorts highlights the fastest part of a player's body, the lower legs, and provides the kit with a final flourish of colour and an overall sense of speed and movement.
Information courtesy of www.fcbarcelona.com