Latest posts by Anita Chiama (see all)

Cristiano Ronaldo has every reason to celebrate Portugal's victory against France. The victory came despite the injury that stopped him from playing at the Euro Finals. This clearly left the player distressed, as he was carried away from the field in tears. He was elated after the final whistle blew.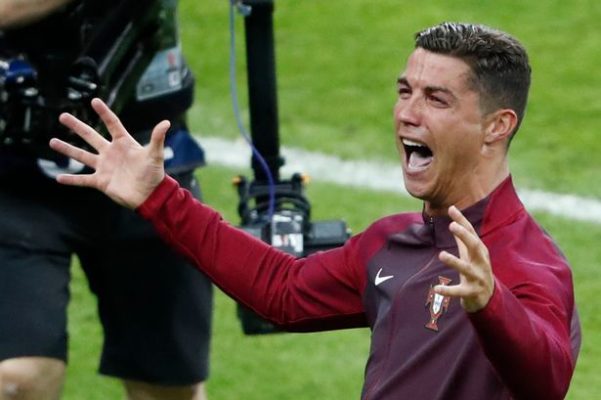 His new gift to himself has cost him a clean 1.7million Euros. The former Manchester United player bought himself a Bugatti Veyron 16.4 Grand Sport.