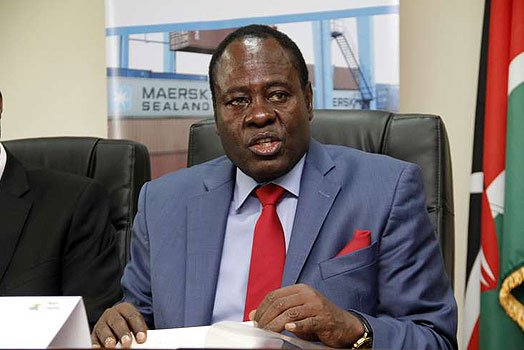 Uliza Links Team
Email :
[email protected]
Phone : 0727041162
CPT HSE, Forest Road, Parklands

Latest posts by Link Press (see all)
NYERI GOVERNOR Nderitu Gachagua is dead.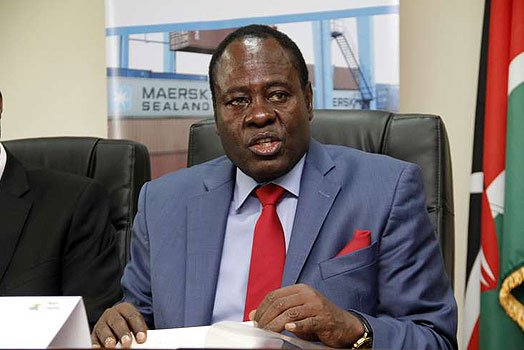 The late governor passed on at 2:15 am in London while undergoing treatment.
Nderitu Gachagua served as the MP for Mathira constituency before becoming Governor.