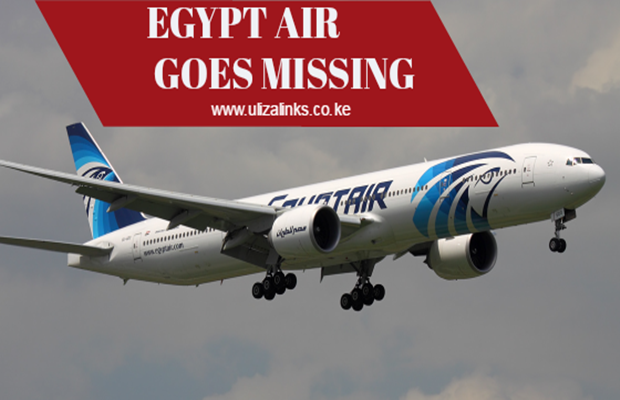 Latest posts by Anita Chiama (see all)

The missing Egyptian Airline -EgyptAir- plane was flying from Paris to Cairo. It has gone missing with 56 passengers and 10 airline crew. Officials of the Egyptian airline have said that there is a possibility that the plane has crashed over the Mediterranean Sea.
Let us remember the affected families in prayer.