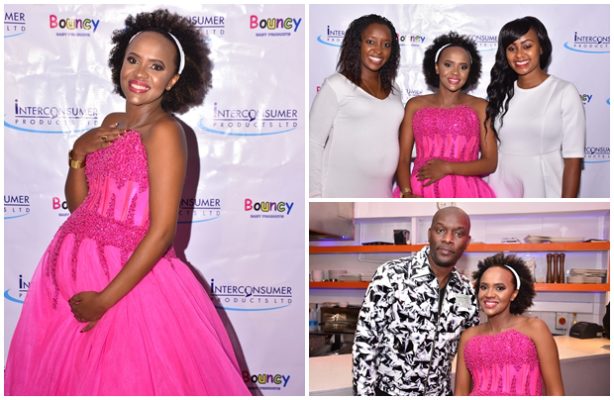 Uliza Links Team
Email :
[email protected]
Phone : 0727041162
CPT HSE, Forest Road, Parklands

Latest posts by Link Press (see all)
Celebrated disc jockey pierra Makena hosted her baby shower this past weekend in a ceremony that was graced by close friends. Piera Makena whom had once acted on the famous Tahidi show during inception stated that she is expecting a baby girl at the event that was hosted by Bouncy Diapers.
Pierra Makena became a natural choice for Bouncy's baby diaper first big shower and they hope to interest DJ Pierra Makena in joining the Bouncy diaper team.
Here are the pictures