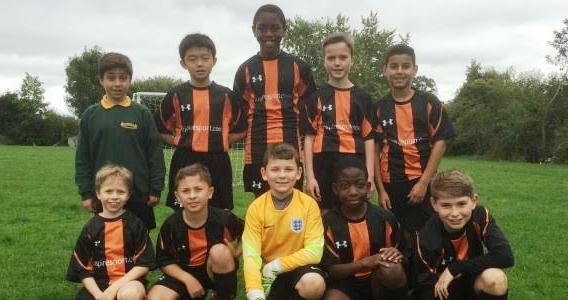 Uliza Links Team
Email :
[email protected]
Phone : 0727041162
CPT HSE, Forest Road, Parklands

Latest posts by Link Press (see all)
The son to the legendary footballer Nwankwo Kanu's first son , Sean ,  is following his fathers footsteps in soccer after he creatively scored four goals in a school match. Sean who is just 11 years old recently helped his school st John's Prep and senior school win the under 11 English schools football Association Enfield Brough football tournament.
His team won the final match with 7 goals , four of which were his own.
Kanu is certainly a proud father.