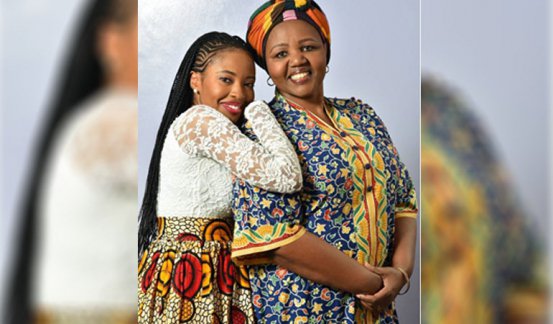 Latest posts by James Taiti (see all)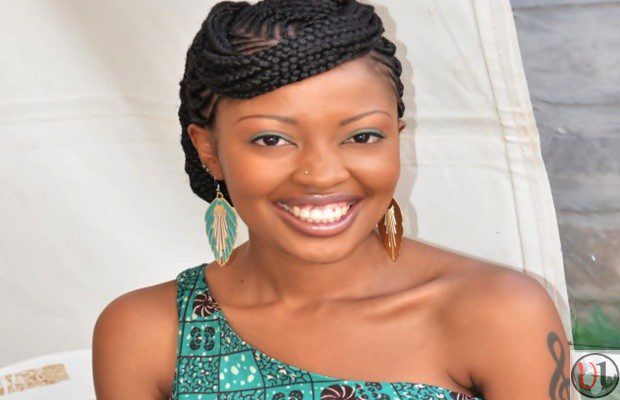 Kambua is soon set to grace our television screens and no not in a song video but as an actor. The passionate gospel artiste is set to make her debut acting career alongside renowned actress Mary Gacheri, actor and singer Pascal Tokodi, Fidelis Nyambura among others in the MNET feature.
The name of the film and date of release are yet to be revealed with Joan Kabugu as the script writer.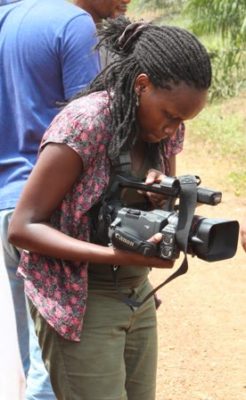 Yesterday Kambua posted this on her social media page, ''Long post alert* A couple of months ago I met up with @juanitawriter and @beckymuikia. They had a brilliant idea for a film they wanted to do. "YAY"! I said, "go for it"! I just didn't know what the catch was- they wanted me on the cast. "Ummm ok…yes…I guess". And before I could change my mind, scripts were written and we shot a pilot. I met brilliant actors like @pascaltokodi and @fidehnyams This past week we started filming. What an experience! I'm still catching my breath. The gorgeous woman above, "Mary Gacheri" is so amazing. I only used to see her on TV Mummy I kinda made it ????. Anyway when it's all done I hope you'll make a point of watching it.''