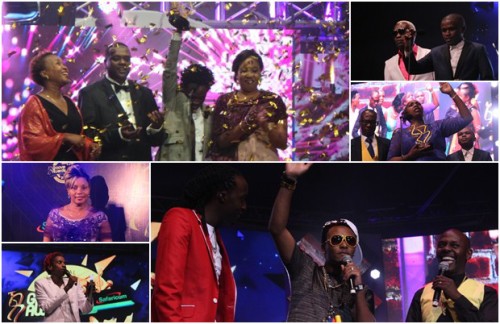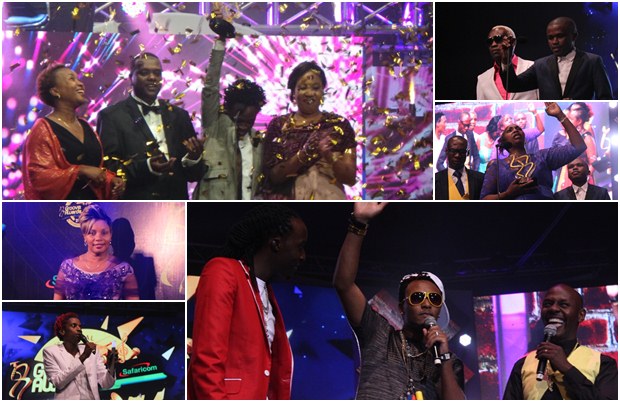 Uliza Links Team
Email :
[email protected]
Phone : 0727041162
CPT HSE, Forest Road, Parklands

Latest posts by Link Press (see all)
Groove Awards is Kenya's premier gospel music Awards Ceremony whose main vision is to Promote, Expose and Celebrate Gospel talent in Kenya and across Africa. This year Groove Awards will be doing it again as they plan to nominate the outstanding performers in the christian circle after they crowned Bahati and Loise Kim last year.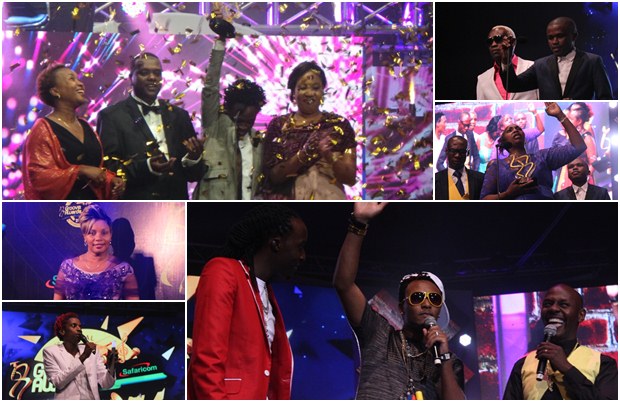 Artists can now officially submit themselves to be nominated for the awards gala and so can their fans put them on the list.
All gospel artists are requested to submit their songs for consideration by logging on to www.grooveawards.co.ke Submissions closes on 3rd April 2016