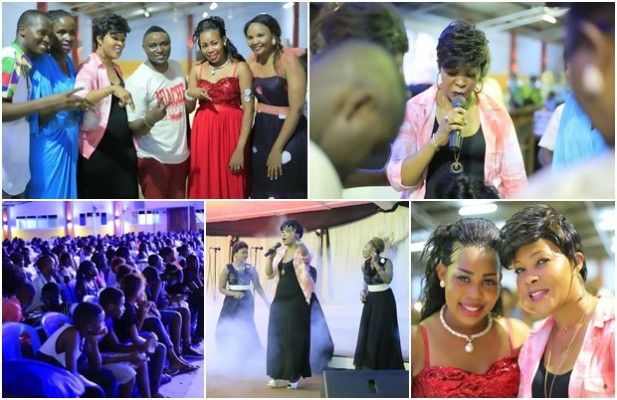 Uliza Links Team
Email :
[email protected]
Phone : 0727041162
CPT HSE, Forest Road, Parklands

Latest posts by Link Press (see all)
Award winning gospel singer Mercy D Lai who is mentored by Bishop Lai launched her new Emmanueli Album after taking a paternity leave. Mercy D Lai of Mercy Lai Ministries whose aim is winning souls through music released her 3rd Album on the 21st of November at her home town in JCC Mombasa.
Janet Otieno, Lady Bee, Mercy Masika , Pitson among other artistes were invited to support Mercy D Lai during the launch and what a turn out it attracted for a lady who is held close to the heart of JCC Mombasa.