The journey of fatherhood is quite something else if you have never experienced it. Many at times we focus on the journey of a father but what about the journey of Fathers ?
K24 presenter Jackson Kamau also known as DJ Soxxy experienced his fair share of fatherhood and has opened up for other fathers/men to learn from his experience.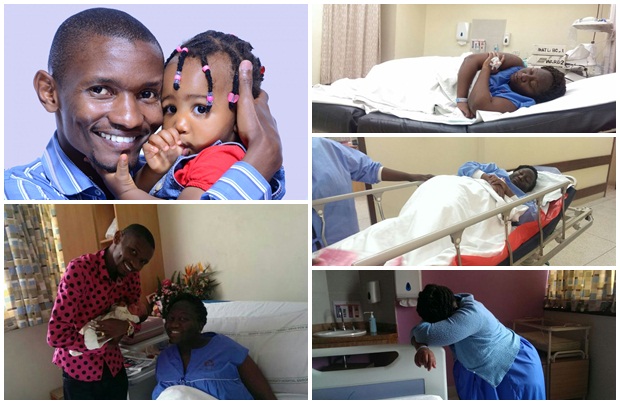 A year and a half ago i did what most women wish their husband will do for them and what most men would rather not do. I went in with my wife as she labored and gave birth. Yap!! I did it. Sema siku mrefu. Wah!! Sema kuchanganikiwa!! Enyewe mwanaume ni kujikaza kimaisha.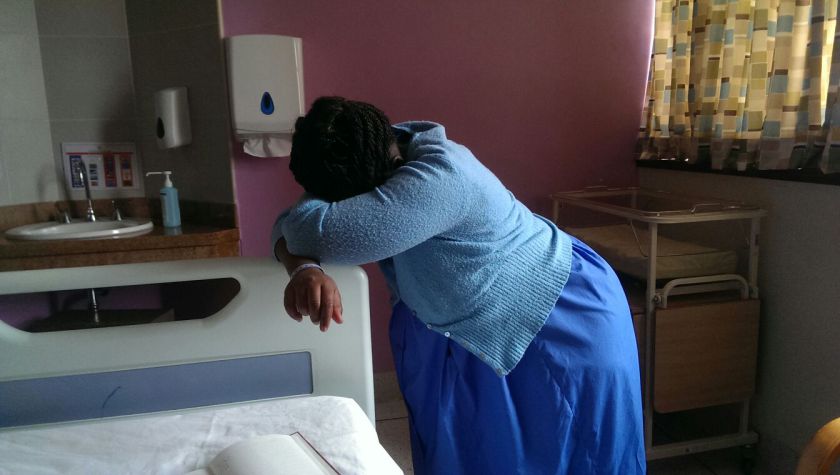 It's 8pm and after the 9 month journey with all its ups and downs have come to this. No more cravings, mood swings and the pains and checkups will soon be over! My wife is scheduled for induction because her blood pressure has been acting up so her doctor feels it is better not to wait until full term. I am nervous and don't know what to expect because of all the stories I have heard about what induction does to a lady during labour.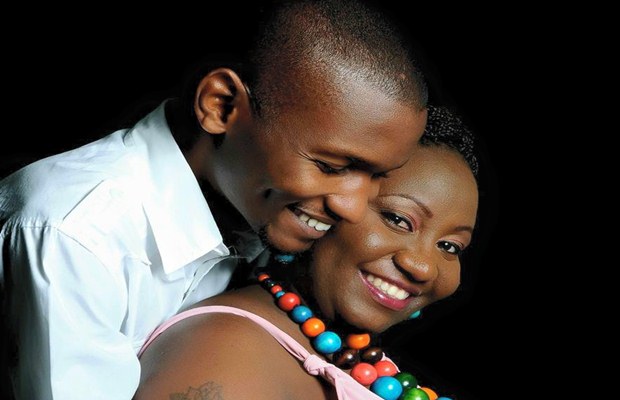 So after some tests, she changes into one of those not so pretty hospital dresses (Do they have to be this ugly?) The doctor then initiates the induction around 10pm. I wish her well and head home. Little did I know that this was going to be one of the longest nights of my life. I have never been this anxious! At some point I even wished I remained in hospital with my wife even though the doctor had guaranteed that "active labour" would begin in the morning.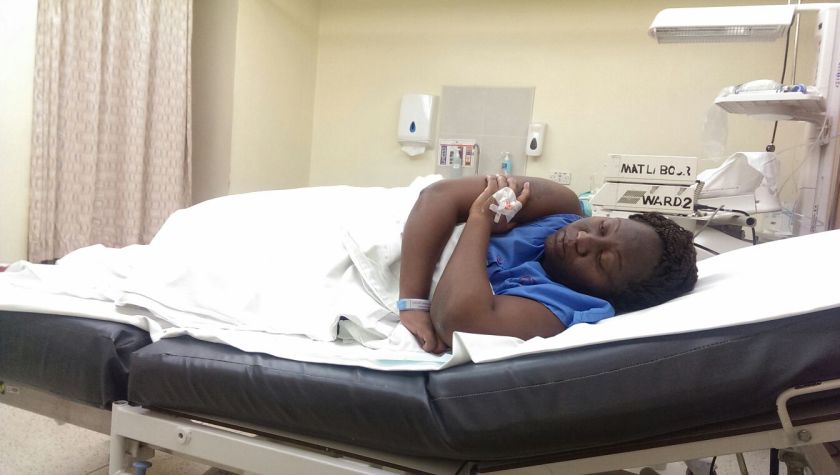 By 7am the following morning I was back to the hospital to see if the baby had come already (Movies have made us believe that labour takes 30 minutes and the baby is out) I get to hospital and my wife is doing well and labour pains are progressing well. She hands me a note book and pen and my role for the day is defined; recording how long the labour pains are and how far apart the contractions are coming, while still rubbing her lower back. Whoever said men can't multitask!
One hour turned into two, three, four and on and on. I don't think I had been adequately prepared for this because as hours passed, I started feeling so drained and overwhelmed emotionally. Men are wired to always be in charge and offer solutions but at the labour ward all you can do is watch your loved one in pain and hope that rubbing her back will suffice.
These moments however allowed me to appreciate my wife and all women just by seeing what they go through to bring new life to this world. I gave myself courage and soldiered on. It was particularly very uncomfortable for me to see how the doctor checks for dialation. Wah!! After what i had seen the first time, I walked out of the labour ward for the rest of the checkups and believe you me, they were a couple. Am still wondering if there is another way they can do that.
Five hours later, it's 7pm and my wife has only dilated 4cm! (For those that don't understand why this is a big deal, for a baby to be born, a woman's pelvic bones need to open up at least 10cm and that is what they call dilation) which meant that even after 12hours of labour, we still had a long way to go. I was emotionally drained, tired and hungry and just wished all this would come to an end. I was in unfamiliar territory and all I wanted was a break.
What Happened Next ?
Read more on his blog below :