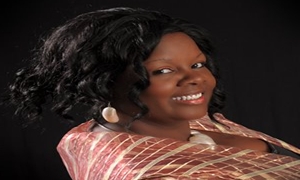 Uliza Links Team
Email :
[email protected]
Phone : 0727041162
CPT HSE, Forest Road, Parklands

Latest posts by Link Press (see all)
Rev. Kathy Kiuna (Pastor Kathy) of Jubilee Christian church received some sad news on Friday that her loving Father had passed away. We are not going to indulge further into this as we are Christians, and we know he has gone to a better place.
All we request is to pray for her and the Kiuna Family during this hard time.
The Lord knows best and we pray for strength of the lord in the family