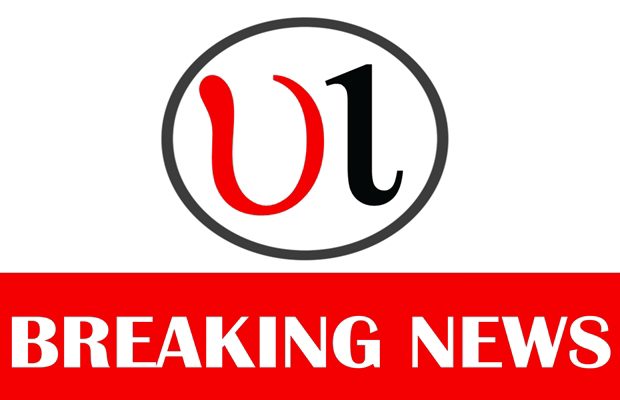 Latest posts by James Taiti (see all)
A light airplane has crashed and caught fire at Naivasha's Sanctuary farm. According to Red cross officials on ground, the airplane was carrying six people on board.
One person has died another one is in critical condition while the other four have sustained injuries.
More updates to follow.