When an artiste rises to the limelight, the music lovers will always rise to the occasion to speak about the artiste. Celebrated in Tanzania, Miriam Jackson is a gospel singer, worshiper and song writer who is currently hot on people's hearts in the gospel industry in Tanzania.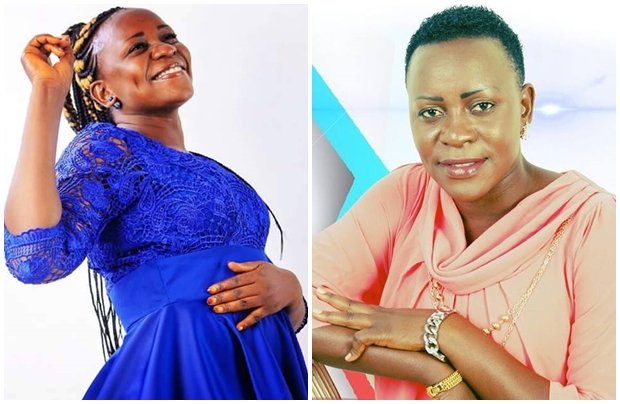 Miriam Jackson has been in the industry for 2 years now and walking by the steps of Uncle Jimmy she shone to the limelight after she released Ni Bwana ft Good luck, before her latest release titled Tumekubali.
Tumekubali which is currently rocking airwaves in Kenya too, is her 4th song in her new album that speaks of giving thanks to GOD for the togetherness and unity in East Africa.
"My vision is to work for our lord Jesus Christ until the day of my calling. I have the desire of reaching out the to youth who have not found Christ so that they turn to God for their lives, for my heart pains when I see youth engaged in drugs  and acts of immorality.
Ministry is my calling and I aim to reach out through my music. I have goal for uniting artistes around East Africa as it helps to promote our rich culture and at the same time the word of GOD." Miriam shared during her interview with Uliza Links
The song was recorded by Tim Still Alive with the video being done by the same record label.
Watch it below