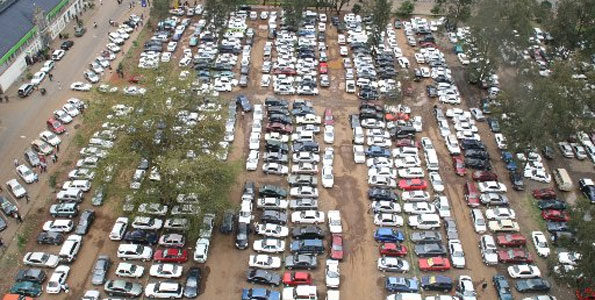 Latest posts by James Taiti (see all)
Motor vehicle owners in the country have eighteen days to register their vehicles again with the National Transport and Safety Authority (NTSA). This decision was announced on Tuesday in a newspaper advertisement, part of the agency's effort to digitize all its records into the online platform Transport Integrated Management System (Tims)
The records will include motor vehicle registration, motor vehicle inspection booking, motor vehicle transfer of ownership, motor vehicle record search, driver license record search, driving license issuance, driver license renewal and application for road service license.
Individual car owners are required to create their profiles in the online platform by December 31, 2016. To create a profile, car owners should log on to the NTSA's website www.ntsa.go.ke. All persons still holding onto the Transfer Forms are required to submit them to the nearest NTSA office for processing.
NTSA warned that no manual submission of transfer of ownership applications form will be accepted from January 1, 2017.