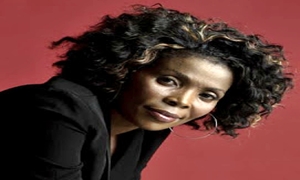 Uliza Links Team
Email :
[email protected]
Phone : 0727041162
CPT HSE, Forest Road, Parklands

Latest posts by Link Press (see all)
Tanzania Gospel Musician Rose Muhando who recently released a Utamu Wa Yesu is on a new song. The New Song is called " Tazama Mungu Anacheka" (Watch The Lord is Laughing) which is under the label SONY MUSIC ENTERTAINMENT | ROCKSTAR4000 MUSIC ENTERTAINMENT.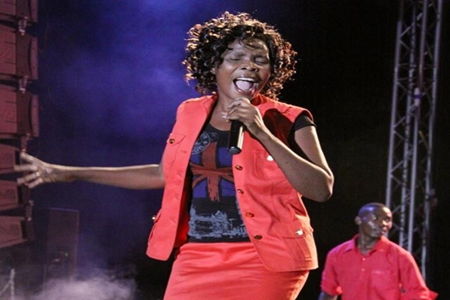 The Song Mungu Anacheka is probably set to make cover for her new album.
Watch the new Lovely Music Mungu anacheka by Rose Muhando Fresh and New On Iliza Links