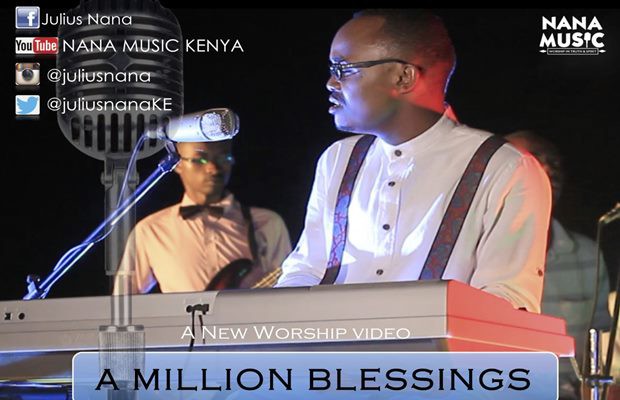 Uliza Links Team
Email :
[email protected]
Phone : 0727041162
CPT HSE, Forest Road, Parklands

Latest posts by Link Press (see all)
If you are on twitter then you should know of the hashtag #NanaMusicKenya. For the past 2 days #NanaMusicKenya has been trending on social media highlighting Nana's new song #AMillionBlessing that aims to put gospel music on another level.
Nana Music Kenya is a Gospel music ministry led by Julius 'Nana' who is known for his well embraced Mawimbi song. His ministry's vision is to lead people to worship in truth n spirit.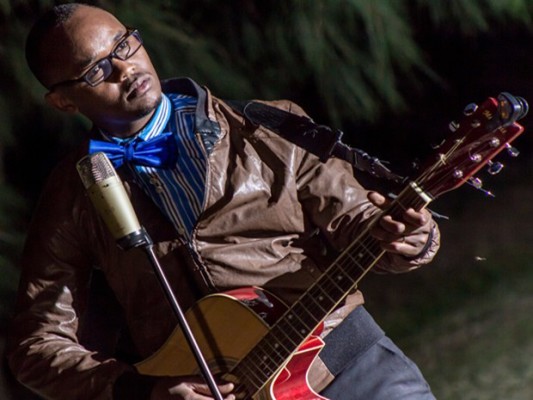 The ministry was launched officially in 2016 and so far has released two songs namely a million blessings and Bakubize all available under Nana Music Kenya YouTube channel.
Ensure you watch it below