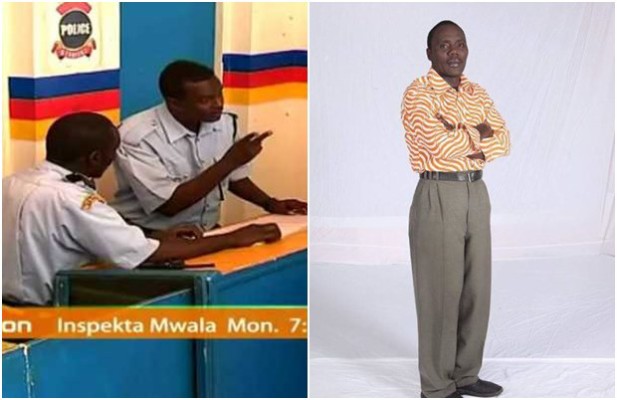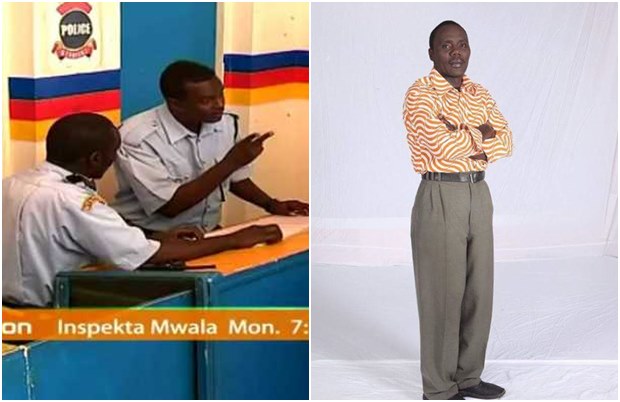 Uliza Links Team
Email :
[email protected]
Phone : 0727041162
CPT HSE, Forest Road, Parklands

Latest posts by Link Press (see all)
It's quite sad to reveal that famous actor on Inspekta Mwala TV show Bokello is reported dead. Bon Okello who was famously known for his role as a police officer on the show and playing a role in the engaging show on Ramogi as Nyakwar Kira passed on Sunday after succumbing to illness.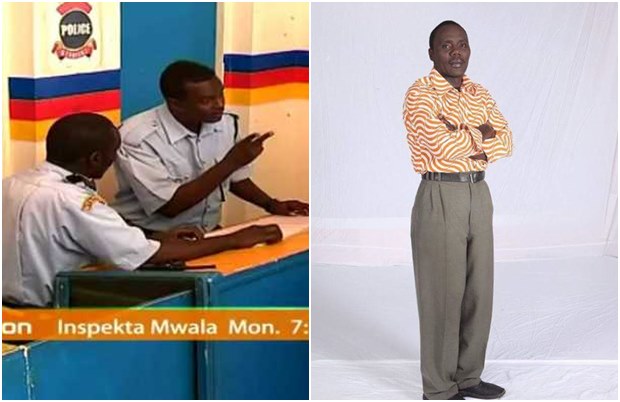 Details on what illness Bokello was suffering from is yet to be revealed but social media followers mourned him after his friend Collins Think Tank Okello who knew him broke the news.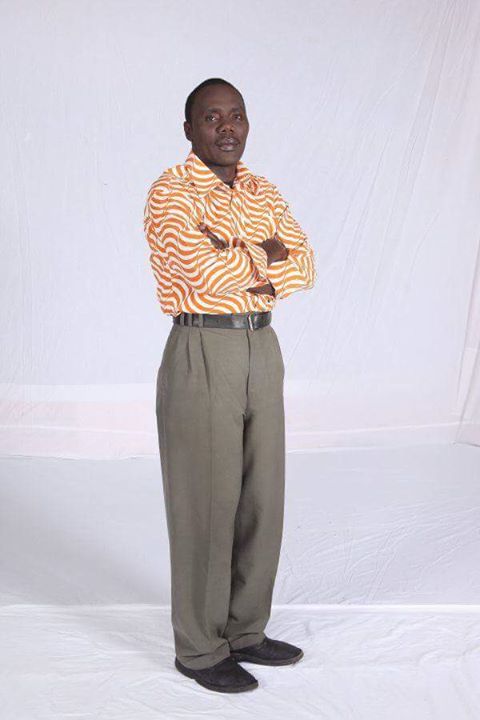 "Rest In Peace Bon Okello aka Bokello aka Nyakwar Kira aka Wuon Ombugu of Inspector Mwalla and Radio Ramogi. Condolences to family, friends and fans…"
Comments that followed included :
Immaculate Akinyi
My favourite comedian. Won Ombugu RIP
Anitah Cherish Chebby
R.l.P,condolences to the family,
Paul Karanja
Waah! am shockd by ths suddn death , may u RIP,,