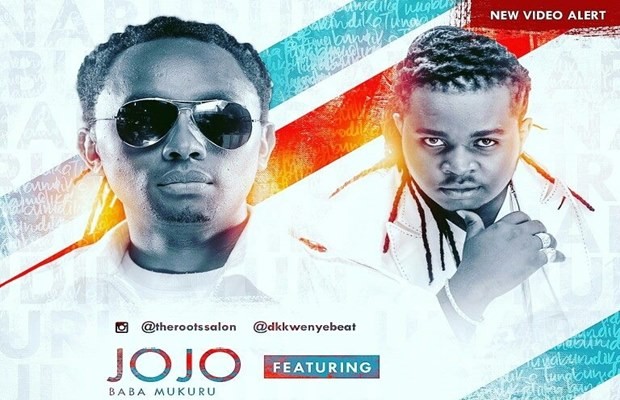 Uliza Links Team
Email :
[email protected]
Phone : 0727041162
CPT HSE, Forest Road, Parklands

Latest posts by Link Press (see all)
Who thought that hair can mix with music ? Well award winning Hair Stylist Steve Roots has proved that it is possible by releasing a song with Dk Kwenye Beat. Steve Roots who recently won an award at Mwafaka Awards 2015 has continued to pursue his dream by releasing a christian song.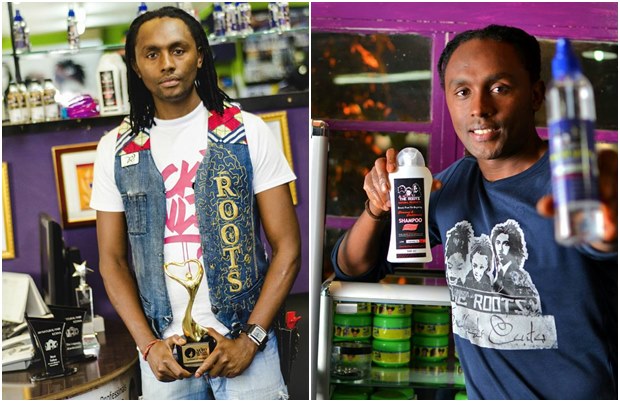 JOJO who is famously known as Steve Roots Kumari [ because of his renown celebrity salon in the CBD, the Roots Dread Locks Centre] has now released a new song with award-winning gospel singer Dk Kwenye Beat.  The song called Burudika passes a message of greater joy and fun in the journey salvation and has been produced by Yo Alex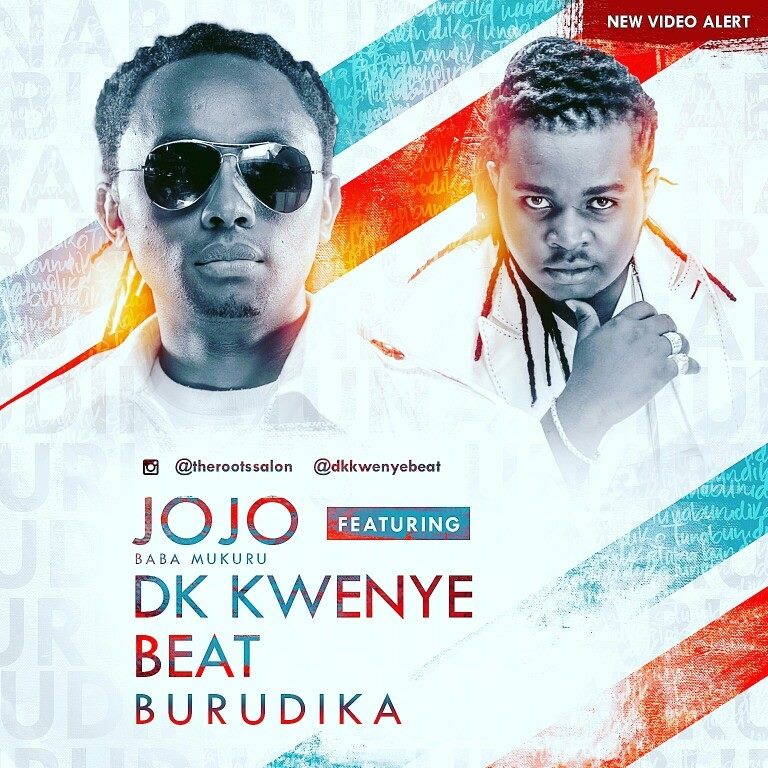 Watch it Below :