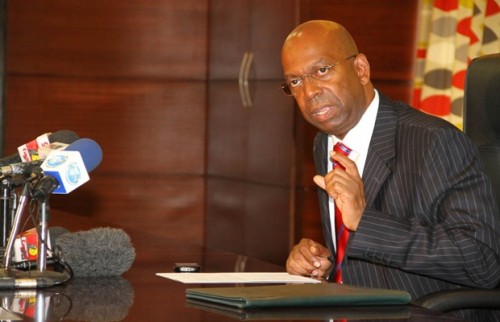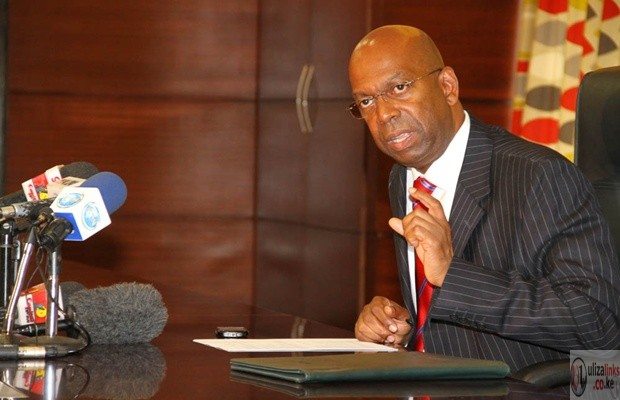 Uliza Links Team
Email :
[email protected]
Phone : 0727041162
CPT HSE, Forest Road, Parklands

Latest posts by Link Press (see all)
Safaricom CEO Bob Collymore has declared his wealth and has stated that he earns up to Ksh 10 million a month with a total of 386.5 Million in net assets abroad. In a statement released by Safaricom the wealth declaration by Bob Collymore shows that CEO Robert Collymore has earns over 1 million dollars on a yearly basis dependent on the dividends allocated to him from Vodacom and Safaricom.
The move by Bob Collymore comes after President Kenyatta announced his latest salvo in the war on corruption.
Safaricom CEO, Bob Collymore said that he, and other leaders, would soon declare their wealth in support of this, as show a way of embracing the lifestyle audit aspect of fighting corruption
Here is the official declaration of Bob Collymore
Individual Assets Declaration 2015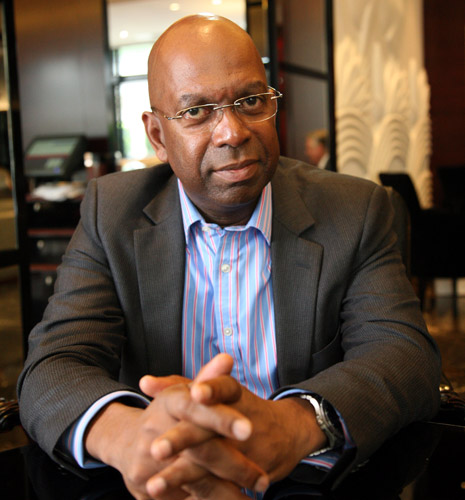 Name
Robert William Collymore
Designation and Company
CEO – Safaricom Limited
No of Working Years
Over 30 Years
B.
Net Assets;
Category
Value (USD)
Land and Buildings – Residential House in London UK
530,000
Cash Balances in Local Banks
203,000
Cash Balances in Banks in UK
935,000
Safaricom Limited Shares
180,000
Vodafone PLC shares
871,000
Total
2,719,000
C. Income earned in the last 12 Months
Category
USD
Employment Income
1,068,000
Dividends and interest income
5,800
Total
1,073,800