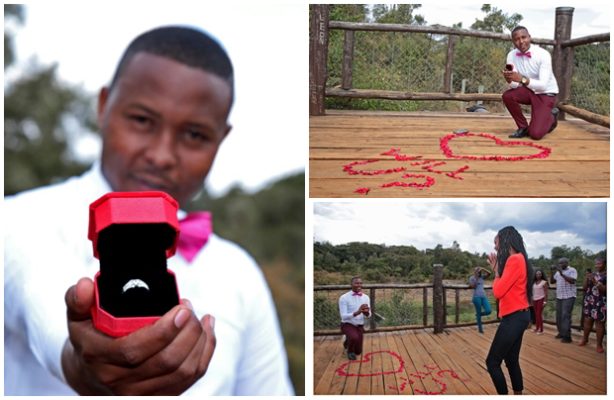 Uliza Links Team
Email :
[email protected]
Phone : 0727041162
CPT HSE, Forest Road, Parklands

Latest posts by Link Press (see all)
Renown Gospel Artiste Mwenyehaki is now engaged. Mwenyehaki engaged his long time girlfriend at Animal Orphanage on Tuesday in a pre-planned meeting with friends.
Here are the pictures shared.