Mega supermarket Nakumatt has shut down one of its branches in the city centre.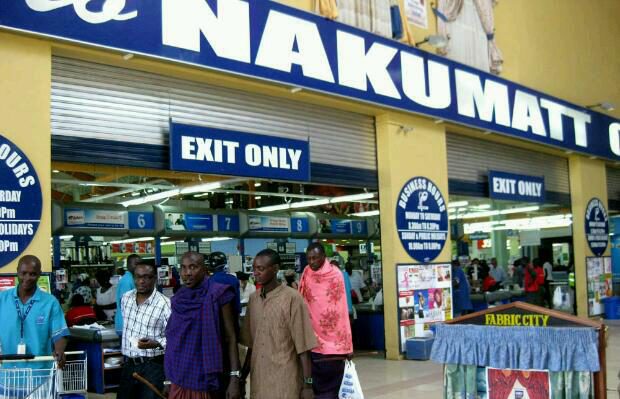 The giant shutdown the Ronald Ngala Branch sitting poor sales from the shop that has been in existence for years now.
The MD of Nakumatt, Altul Shah stated that the outlet has indeed been experiencing low turnover Which has made it difficult to maintain the supermarket.
According to Nation the MD stated :
"We have closed down the Ronald Ngala Branch completely because it has not been making enough sales to make it sustainable."
Nakumatt is at times seen as an expensive supermarket and it's location was therefore not good for business leading to closure."
The closure now brings the total of supermarkets by Nakumatt to 63.