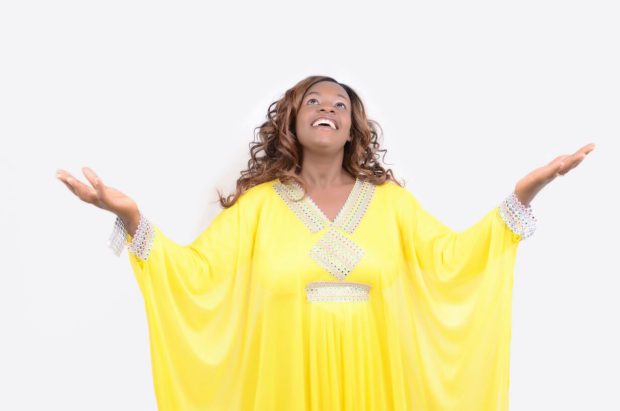 Latest posts by James Taiti (see all)
Pastor Kezia Tulino mubeezi Muinde is a ugandan married in kenya.Having been born in a pastor's family,she grew with a great desire for God.At her tender age,Kezia started singing in sunday school,later in praise and worship and in school music competitions.
She started her music carrier in late 2015 and has written over 18 songs that she has started recording. Her passion is to reach the lost through the instrumentalist of music.She loves worship,preaching and singing gospel music.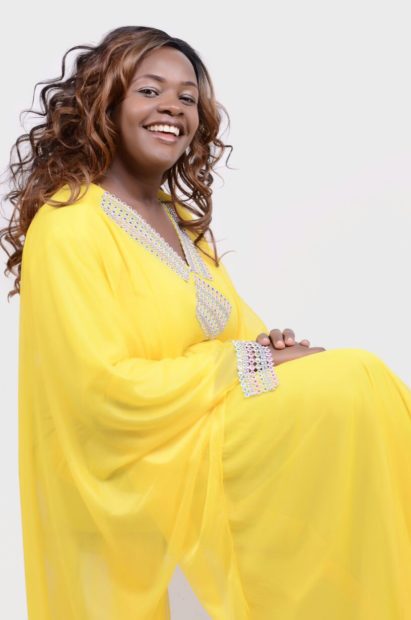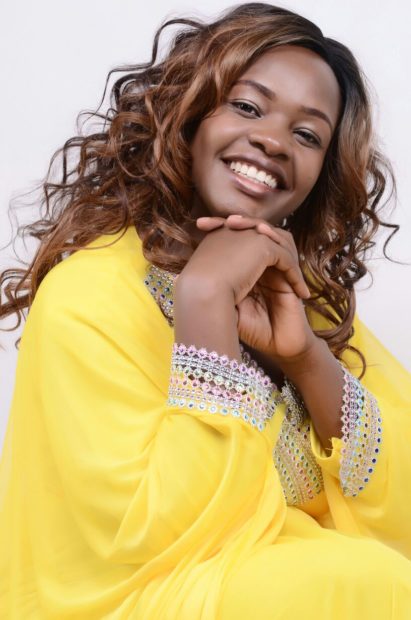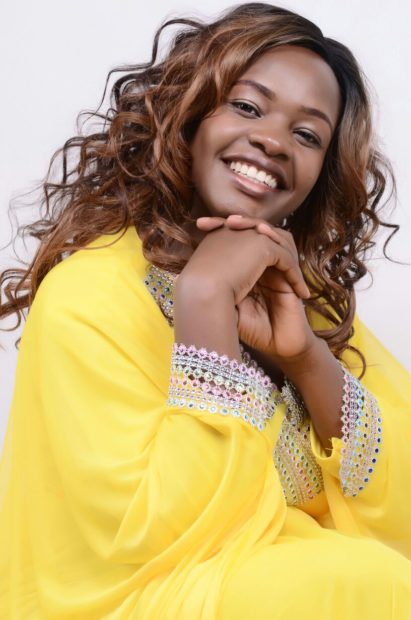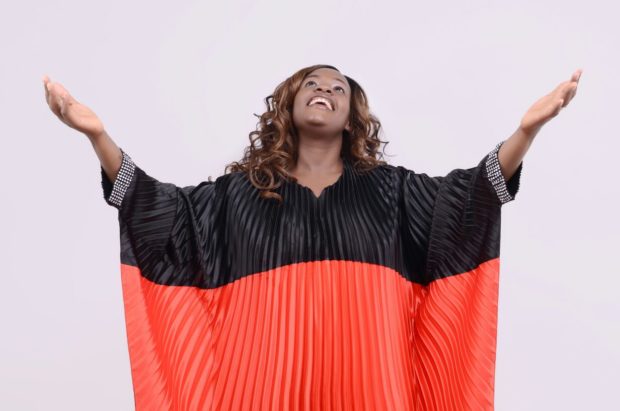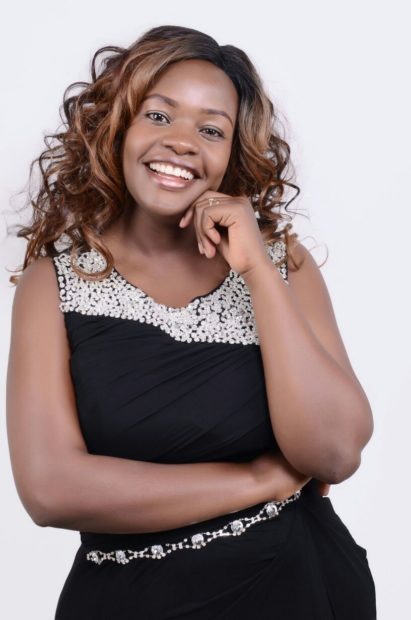 She has recorded songs such as 'lord we give you glory', 'You are Majesty', 'My help comes from the Lord' and many more but now she has a new song called 'Yesu Amezaliwa'. Watch the video below and if you like it you can have it as your skiza tune by putting the following code '6119211 skiza code'