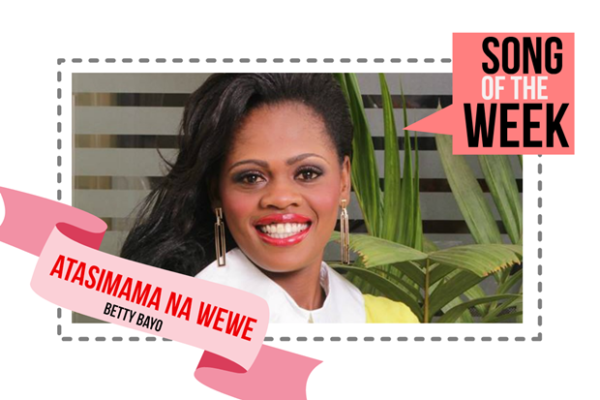 Uliza Links Team
Email :
[email protected]
Phone : 0727041162
CPT HSE, Forest Road, Parklands

Latest posts by Link Press (see all)
On this week  song of the week we feature Betty Bayo who has released her new song called Atasimama Na Wewe. The song  details strife and eventual triumph. It looks like a testimony of  her own life before she joined the ministry.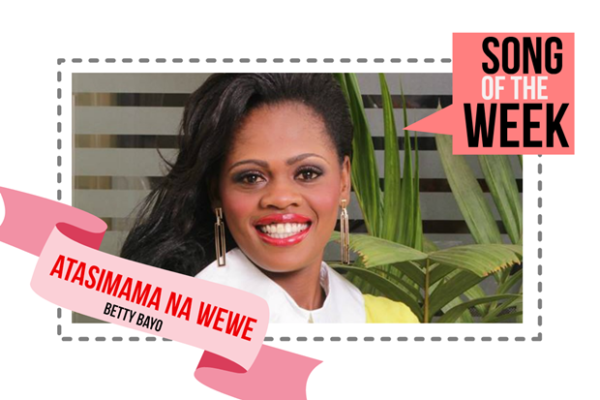 Watch it below :
Audio by Teddy B
Video by : Eric Omba of Spotlight Media