The proposed regulations by the Attorney General on the church have sparked emotions among the Christian circle with former V.P Kalonzo Musyoka raising his concerns. The new laws gazetted by the Communication Authority outlawed the practice of preachers asking for money in television and radio stations for prayer purposes, reports Nairobi News.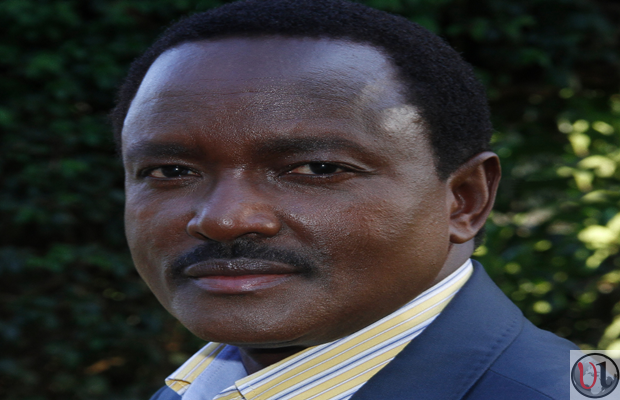 "The proposed regulations by the Attorney General and the Communications Authority must be rejected in their totality because they are an affront to the letter and spirit of the constitution," said Mr Musyoka.
"I must remind Jubilee that the Freedom of worship is an absolute freedom as guaranteed by the constitution. All Kenyans of goodwill should rally behind the Evangelical churches and stop this aggression against the freedom of worship by Jubilee."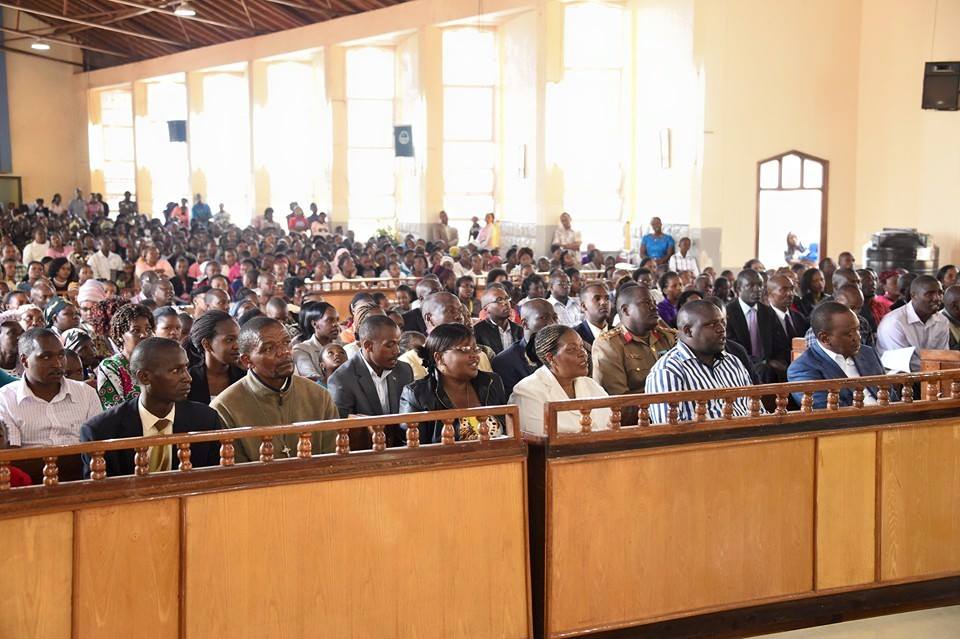 The AG has a raft of proposal where clergymen will be required to have graduated from recognized theology schools and operate under an umbrella body, among others.