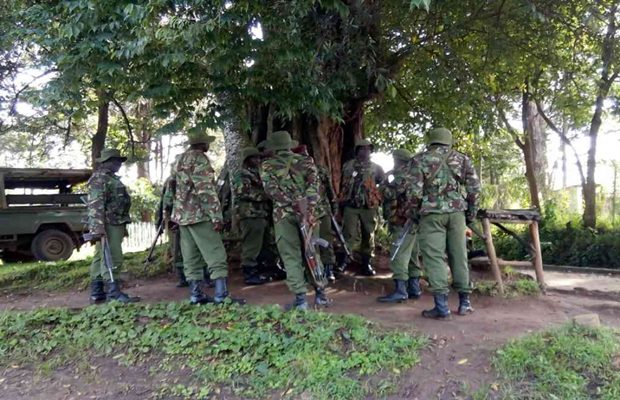 Latest posts by Anita Chiama (see all)
Four police officers are feared dead after a gunman in West Pokot County; opened fire at police officers at the Kapenguria police station. The man, who had been arrested by the police, snatched a gun from one of the police officers and started shooting randomly at the police. The incident is reported to have happened at 4 am today.
The shooter was arrested at Nakujit in Kacheliba over accusations that he was among the  people who recruit youth from the region to join extremist group Al-Shaabab. Over 100 police were deployed to contain the situation.