Christian singer Erica Campbell of Mary Mary astonished her followers on social media by sharing a post purporting that the NIV version of the Bible has removed 45 verses totaling 65000 words from the bible. The NIV bible is a translated version of the Bible from the original King James version and Erica Campbell has revealed that this Bible is misleading Christians.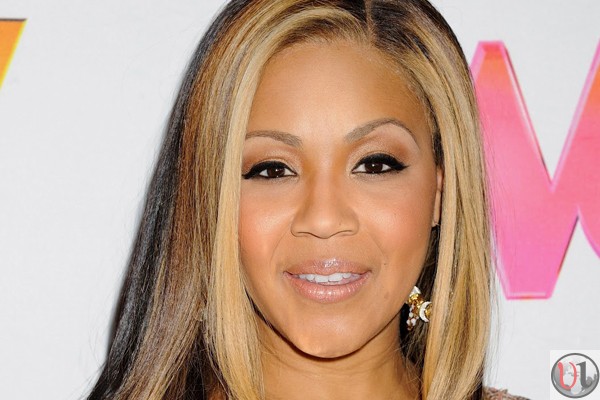 In a post shared on her facebook page Erica Campbell revealed that the NIV Bible has left out words like Calvary, Jehovah , Omnipotent just to name but a few of the words left from the total of 64475 words. The singer went further to warn her fans not to be blinded by Satan as the NEW owner of NIV Harper Collins has also published the controversial Satanic Bible and the Joy of Gay Sex.
The New International Version is an English translation of the Christian Bible. Biblica is the worldwide publisher and copyright holder of the NIV, and licenses commercial rights to Zondervan in the United States and to Hodder & Stoughton in the UK.
What's your take ?
(Share Comments Below)