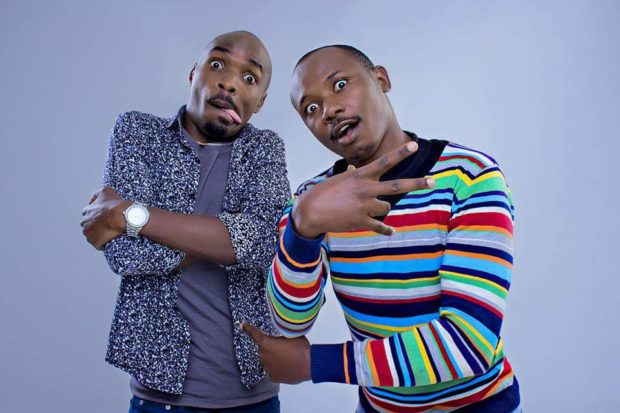 Latest posts by James Taiti (see all)
The new group in town 'Stiga and Kymo' have come with a bang and have had everyone feeling like they have been "thitimared". There style of music is unique and has everyone from small kids to the older generation dancing.
They have done it again and have done another edition of their hit song "Thitima" called "Thitima Christmas redition", check the video below.