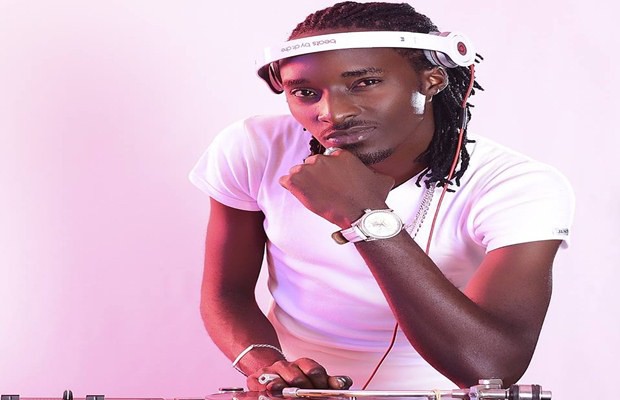 Uliza Links Team
Email :
[email protected]
Phone : 0727041162
CPT HSE, Forest Road, Parklands

Latest posts by Link Press (see all)
A couple of times you find out that businesses and companies have hired the services of a disc jockey and  end up being disappointed just because the deejay was not so good at his/her job. Well worry not any more as the Mix Genius, DJ Sadic, is out in the market to equip passionate youths with skills of being a professional deejay.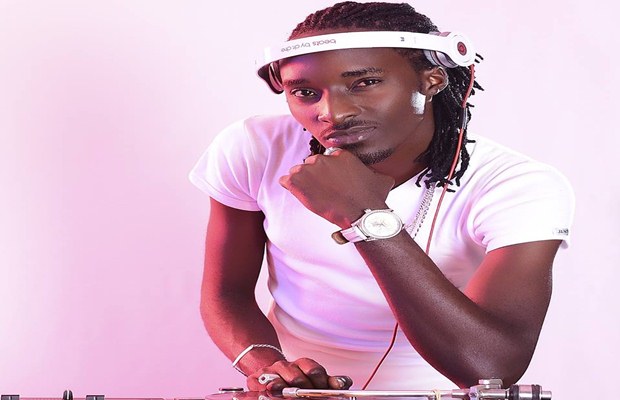 Do you aspire to be a professional DJ? GENIUS DJ SCHOOL offers a wide selection of comprehensive programs, courses, workshops and private lessons to perfect your craft or get you started in your deejaying career.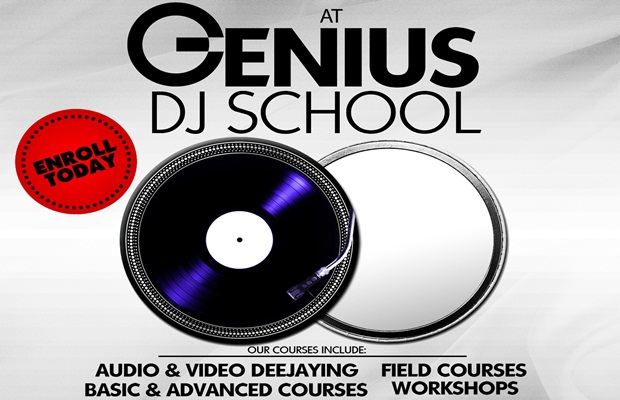 Enroll today by contacting;
0723749584 or 0724219664
"Blaze Your Trail On The Decks"